Harrisons Malayalam Plantations is home to some of the finest tea and spices in the world. What better gifting idea for your clients. Give them something to cherish & relish. Chose from four of the below options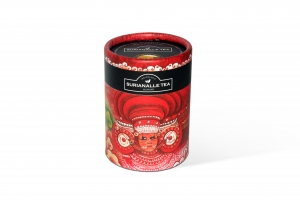 Origin: Fragrant High Range, Munnar- Altitude of 5700 ft. ASL
High elevation tea generates a magical blend of bright brisk Colour liquor with a whiff of citrusy overtones.
It keeps you hydrated and moisturized
Chundale Tea – The Nilgiris
Origin: Aromatic Nilgiris, Altitude of 2200 ft. ASL
Full with a bright, stringent finish & have multi-layered flavor profile Orange rose hue & mild mouthfeel
Export presence of over 15+ countries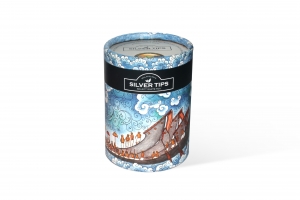 Origin: Fragrant High Range, Munnar- Altitude of 5700 ft. ASL
Virgin tips collected from the young tea plant, dried & packed
Extremely high in antioxidants & low caffeine content
Effective in reducing the risk of tooth decay
Beneficial in weight loss, Reduces risk of premature aging, Helps in managing diabetics
Protects skin against the effect of ultraviolet light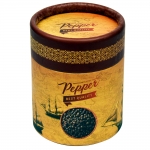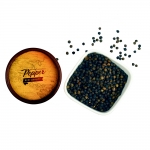 Grown in heart of Wayanad, green paradise of Kerala Malabar Ungarbled Pepper harvested from our very own Mayfield estates.
Cardamom – Queen of Spices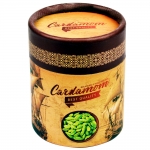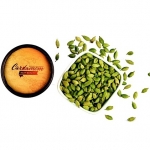 Cardamom is wild cultivated in western Ghats of South India ,Wayanad which is towards the north of Indian state Kerala.
Clove that has a creditable antiquity is a major spice product of Kerala. Our Rubber estates at Quilon produces high quality Clove buds.